Essence Make Me Brow Eyebrow Gel Mascara: Review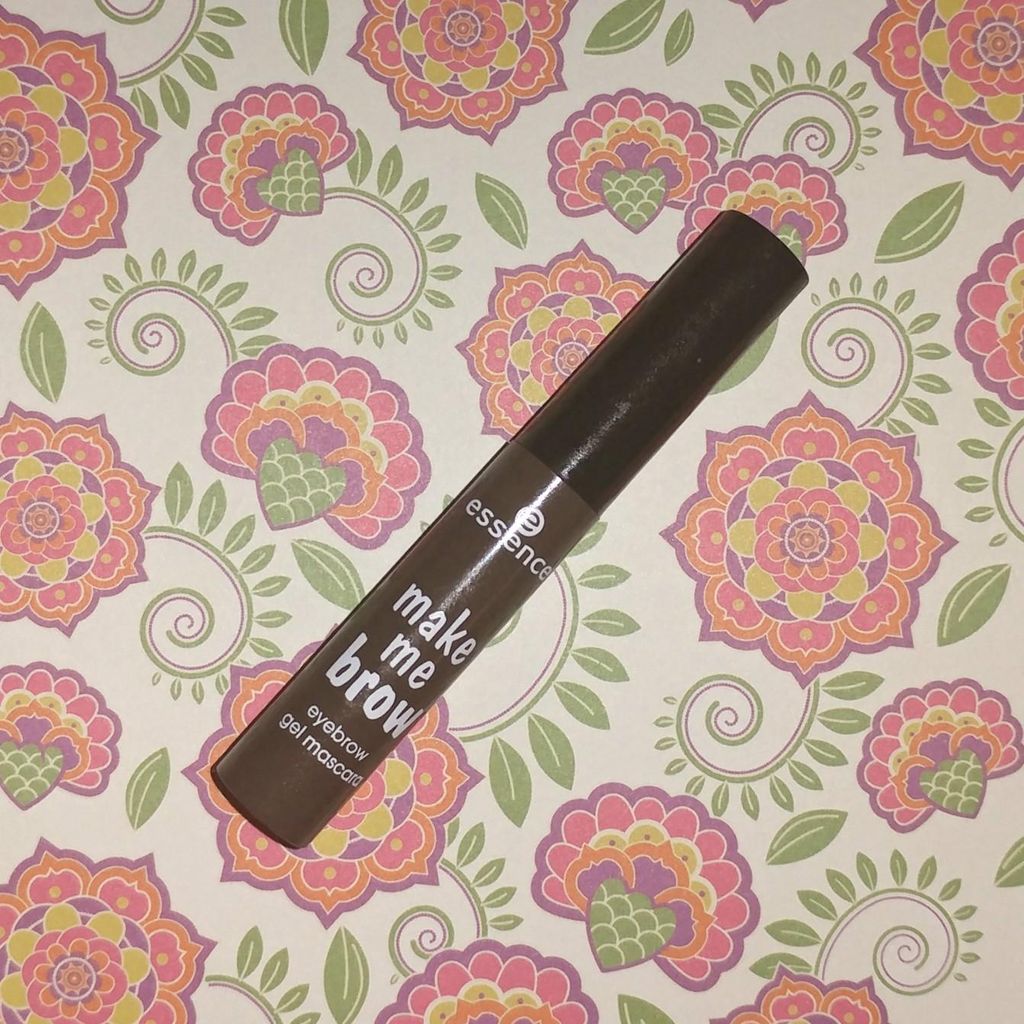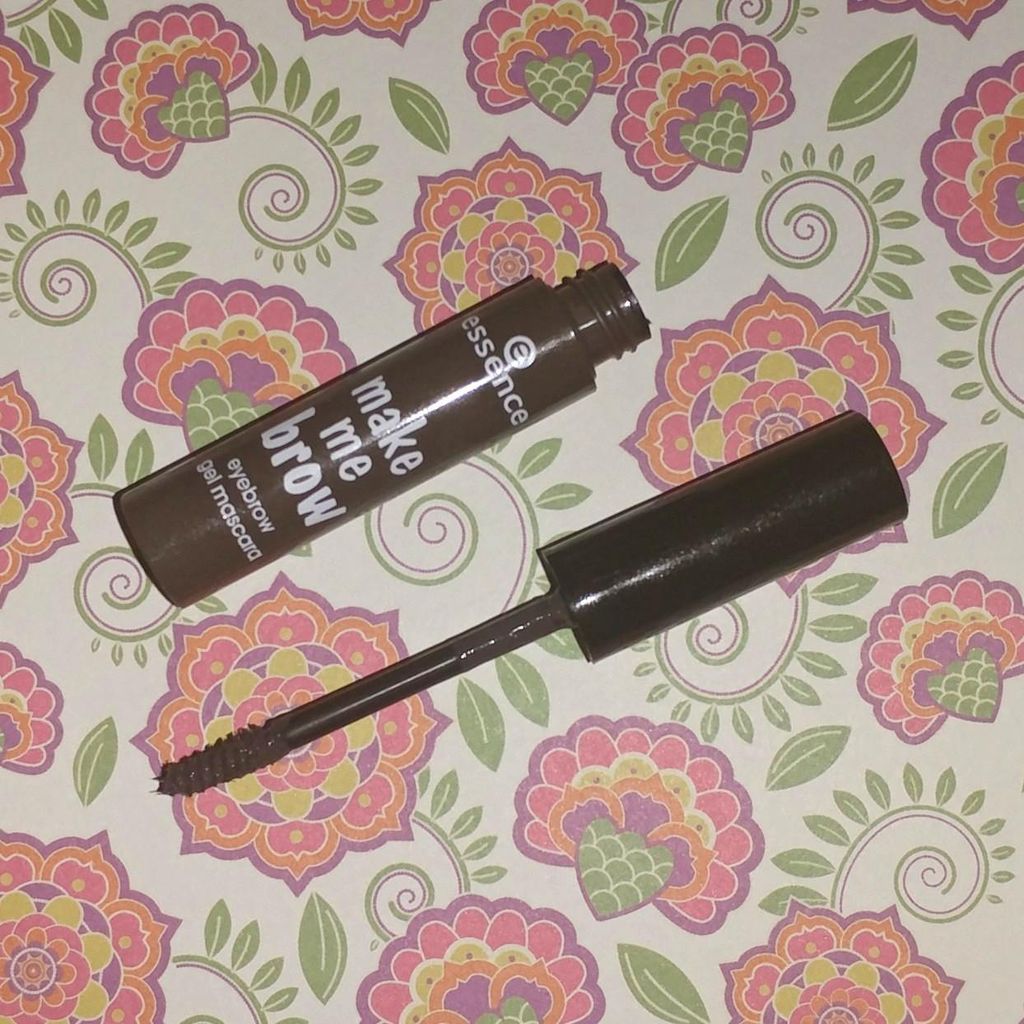 I have not had much experience doing my eyebrows, as I mostly never do anything to my brows except put a dark brown eyeshadow to slightly fill in sparse areas (my go to is the dark brown matte eyeshadow from Makeup Revolution's "Pink Fizz" Chocolate Bar eyeshadow palette). I wanted to try something different in my makeup routine so I decided to pick up the Essence "Make Me Brow" at Ulta for only $2.99. I bought the darkest shade of the 3 colors they have to offer, "Browny Brows 02", which is the perfect shade match for my dark hair. The other 2 shades are called "Blondy Brows 01" and "Soft Browny Brows 03".
The way I typically like to use this product is by is by taking the small spoolie applicator and brushing off a little bit of the excess brow gel and then gently combing it through my eyebrows. This formula is very forgiving and easy to clean up if you make a mistake while applying. It does a great job of keeping the hairs in place and adding a little bit extra color and dimension. My brow hairs are still in place hours after application and wearing it all day in the humid summer weather. I find it looks better on me when I pair it with a powder base (as mentioned above) but it applies and works just as well without any base product. It doesn't look perfect, but it is great to use if you have thicker brows and just need to keep the hairs in place, without need of a lot of extra coverage.
Many makeup lovers have compared this product to the popular Benefit "Gimmie Brow Volumizing Eyebrow Gel", which retails for $24 at Ulta. I haven't personally tried the Benefit version but at first glance, the spoolie, the shade range and overall purpose of the products are very similar. I have done a lot of research online about the comparisons between the two, and many have said that it is hard to find any differences between the actual products and they are pretty much the exact same thing, aside from the packaging and the price tag.
Benefit's "Gimmie Brow" image from Benefit.com
If you are looking for a cheap brow gel that performs just as well as the high end competitors, then I definitely recommend trying the Essence "Make Me Brow"!
Buy the Essence "Make Me Brow"

here
Buy the Benefit "Gimmie Brow" here
Comment below if you have tried any of the products mentioned here and let me know your thoughts! Thank you so much for checking out my blog and come back soon for more!