Jeffree Star Cosmetics Velour Liquid Lipstick & Lip Ammunition: Review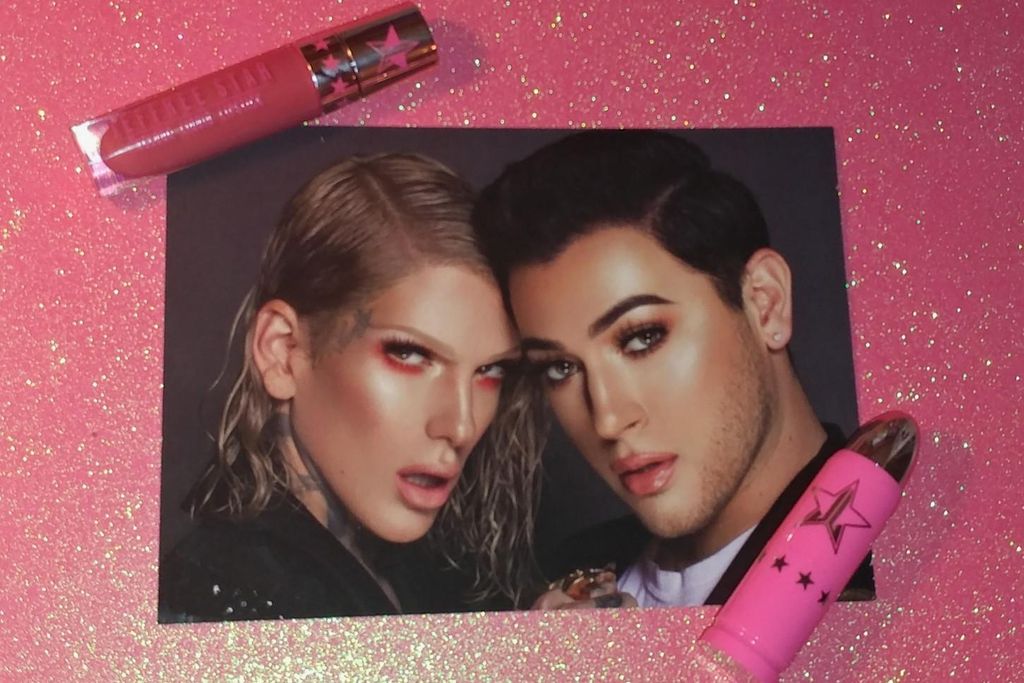 I have never tried anything from Jeffree Star Cosmetics before, but I have been hearing great things about it for a while now. He recently had an end of summer sale where his entire Summer Chrome collection and Lip Ammunition was 40% off with free shipping, so I decided it was the perfect time to finally buy something from the brand! I ended up buying a Velour Liquid Lipstick and a Lip Ammunition, which each retail regularly for $18. That is usually the standard price for a high-end lipstick, but with the discount I was able to get them for around $11 each. This is a great deal and perfect if you are wary of spending so much on a lipstick, with the sale it was much closer to drugstore pricing.
"Calabasas" Velour Liquid Lipstick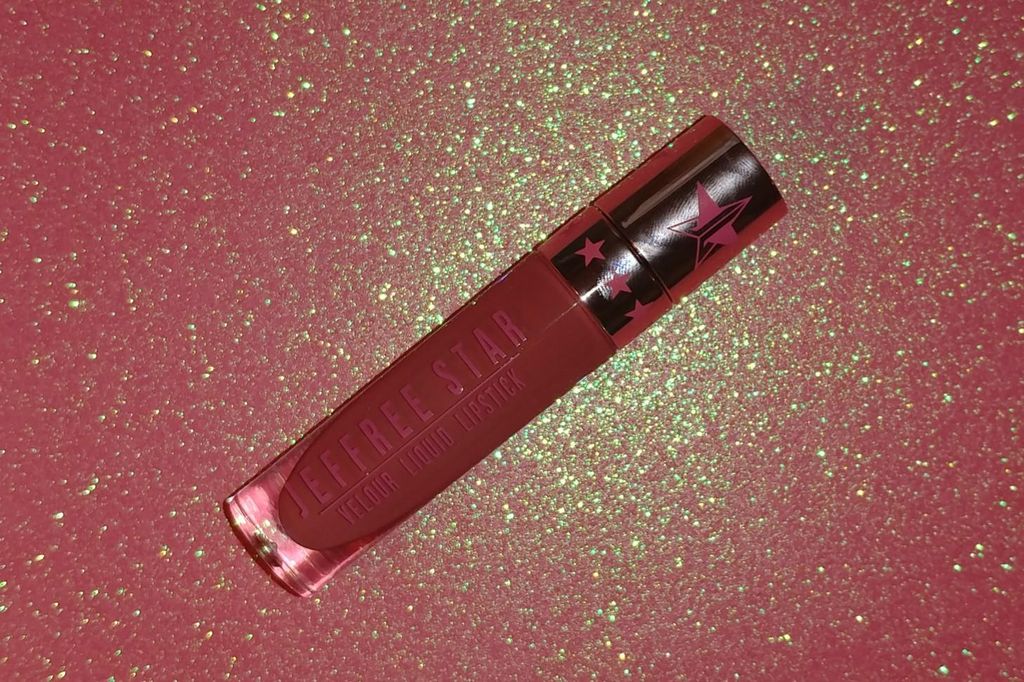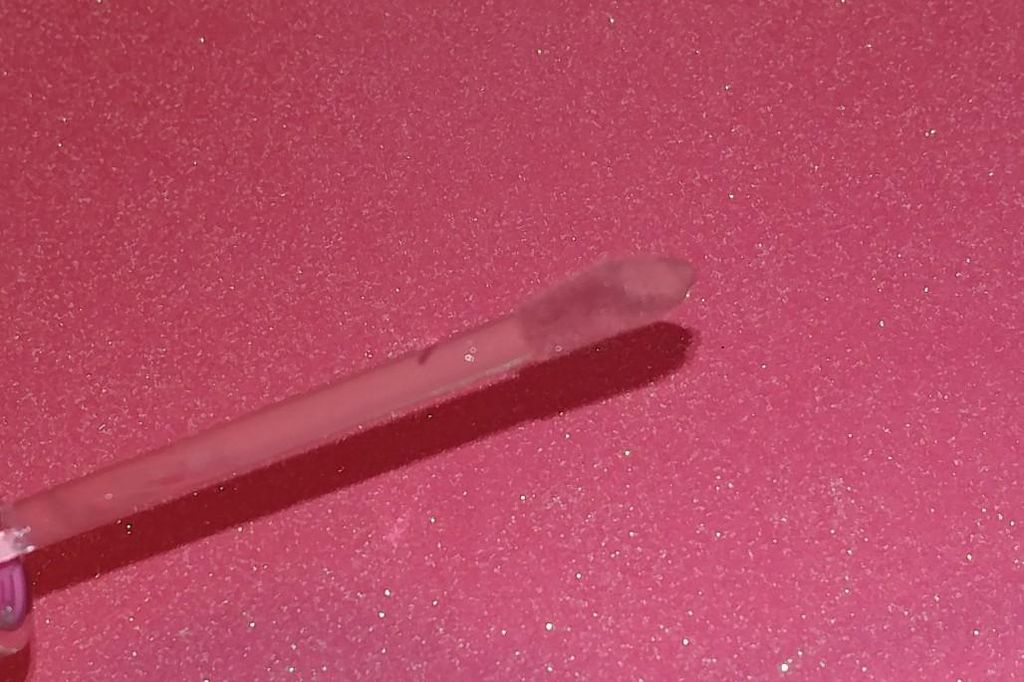 I was initially drawn to the shade "Calabasas" from the Summer Chrome collection because of how much I loved being in Calabasas, California when I went this summer, but the color is so beautiful and unlike anything I have in my collection! It is a really pretty coral shade that is very wearable and I think it would look great on so many different skin tones! It is very fitting that it is in the Summer Chrome collection since it really is the perfect lip color for the season, but I can definitely see it being very wearable for the fall season too. As mentioned before, I have never tried anything from JSC, so I didn't really know how the consistency, pigmentation and wear time of the products. I was pleasantly surprised when I first wore it because it was fully opaque and didn't need a second layer to build up the color. It dried down to a matte quickly, but it didn't actually dry out my lips at all. The Velour Liquid Lipstick was transfer-free and lasted several hours, even after eating a meal, until I needed to touch it up. The formula was really nice and I definitely recommend trying it out if you cant seem to find a liquid lipstick that isn't drying. I also wanted to add how much I love the limited edition packaging for the Summer Chrome collection with the reflective lid and hot pink detailing, it was a really unique touch to add to the collection to set it apart form the usual all hot pink lids for all of his other liquid lipsticks.
The packaging and applicator are exactly the same as my favorite drugstore liquid lipstick, Wet n Wild Liquid Catsuit, and they are fairly similar to each other formula-wise, but there are some differences. First, the Liquid Catsuit is slightly thicker and more drying then the Velour Liquid Lipstick. The JSC Velour Liquid Lipstick has absolutely no scent, whereas the Wet n Wild Liquid Catsuit has a slight scent, but is not overbearing, but noticeable during application. I wouldn't say it is an exact dupe, but it is very comparable drugstore alternative to JSC Velour Liquid Lipstick.
"Unicorn Blood" Lip Ammunition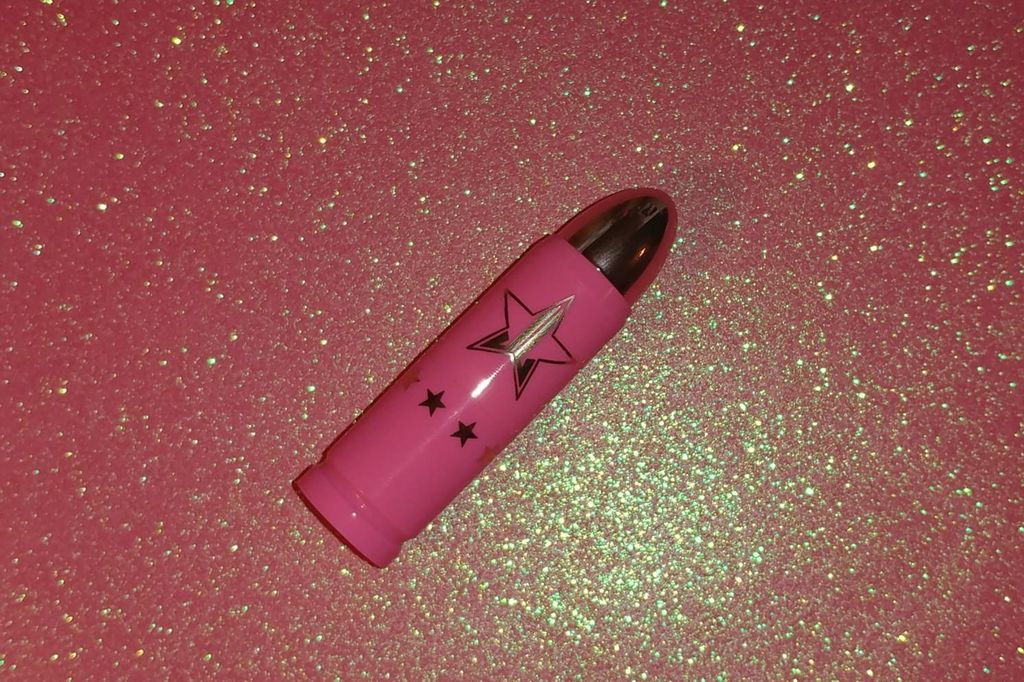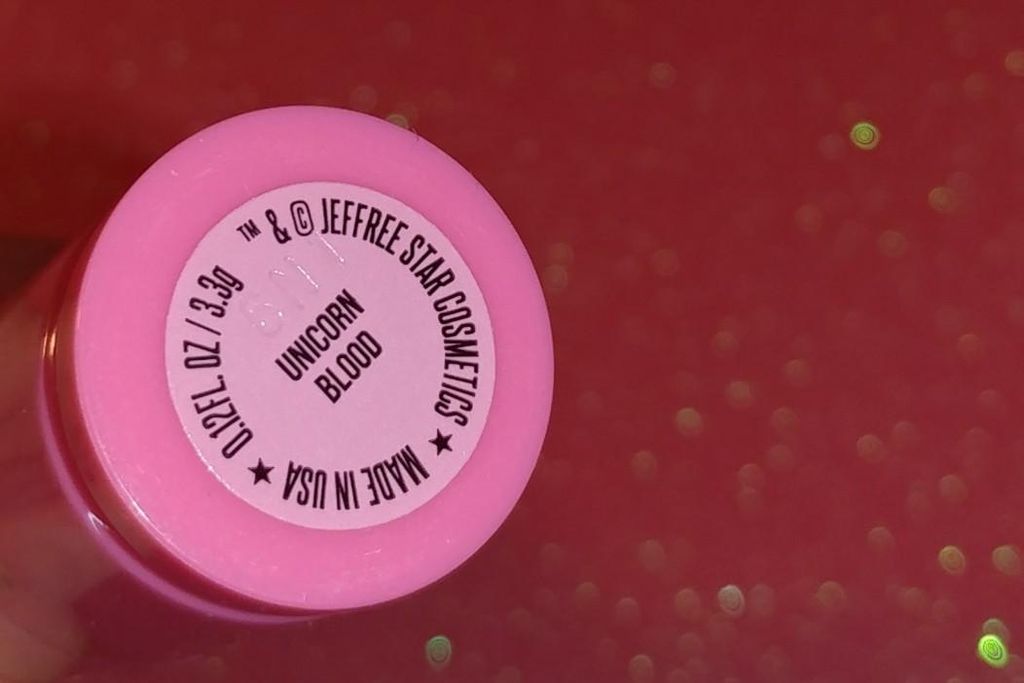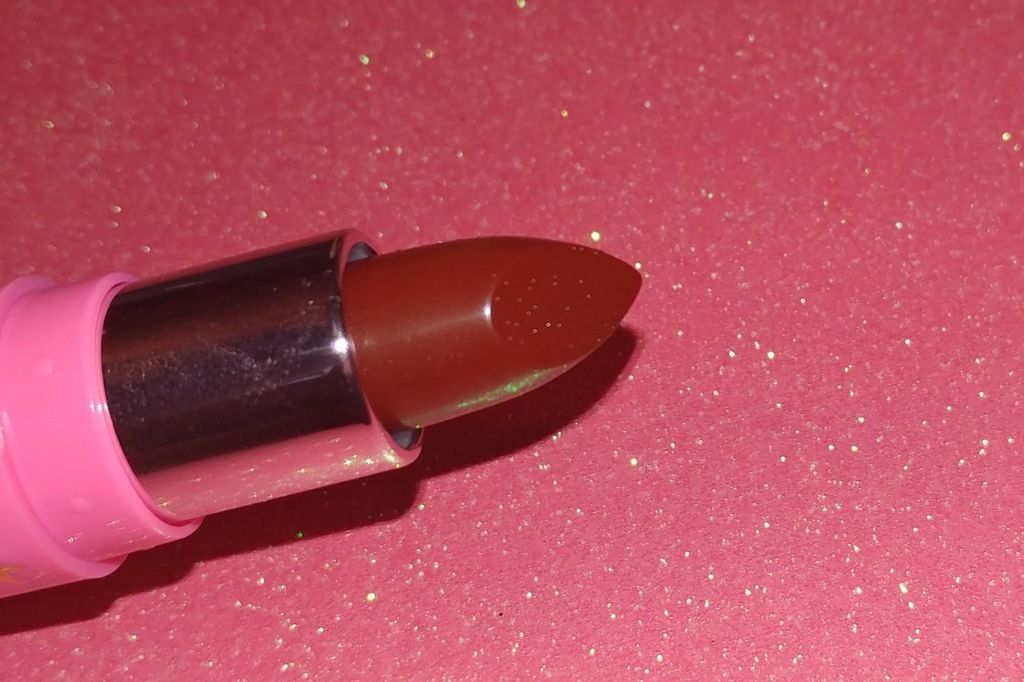 Since the whole line of Lip Ammunition was on sale, I knew that I also wanted to give that formula a try for a discounted price. I decided to get "Unicorn Blood", a dark brick red, which is one of the brand's best-selling shades. It was originally a Velour Liquid Lipstick, but has been since reformulated into a Lip Ammo. The Lip Ammo is a traditional lipstick with a satin finish. I typically don't go for darker shades with a satin finish because in past experiences I found that it can get to very messy and transfer on my teeth and outside of my lip line. But with "Unicorn Blood", that wasn't the case at all. The texture is very creamy upon application and glides on the lips effortlessly with full pigmentation. I didn't wear any lip liner with it and it didn't bleed outside of the lip line and was not patchy at all. I wore it for several hours without any transfer or fading and it was still on my lips even after eating, with only a little bit of fading on the inner corners of my lips, which is expected with most lipsticks. With almost all lip products I tend to always gravitate towards matte finishes because it usually has better staying power, but with the Lip Ammo formula, I realized how comfortable and long wearing a satin finish lipstick could be. Once again, I absolutely love the packaging on the Lip Ammo with the hot pink tube with silver detailing, it is very unique and unlike any other lipstick tube I have seen before (this is not limited edition packaging, "Unicorn Blood" is a part of the permanent collection).
The Jeffree Star Cosmetics website says that it smells like creamsicle ice cream, but it isn't too strong or overbearing at all. In fact, I didn't even notice that is what the smell was until I was reading over the description for the lipstick while writing this post. It is a very faint smell, so if you are sensitive to strong smells, don't let that make you stray away from this product! I checked the descriptions of all of the Lip Ammunition shades and they all smell like creamsicle ice cream, not just "Unicorn Blood".
For reference, the packaging is similar in shape to MAC's iconic lipstick tube, but it is slightly bigger and contains more product than MAC's does. JSC has a net weight of 0.12 FL OZ and MAC has 0.10 FL OZ. I don't have an exact lipstick dupe for this formula, but if looking for a cheaper drugstore lipstick with a satin finish, I recommend checking out the NYX Round Case Lipstick, which is also a very comfortable formula with a satin finish. It isn't as long-lasting or transfer-free as the Lip Ammo, but it is a very quality drugstore lipstick which retails for only $3.99 at Ulta.
I also want to add how quick the shipping was and how well the products were packaged when they arrived. I ordered it literally the minute the sale started on a Thursday and my order shipped on Friday and arrived by the following Monday. I was very surprised that it arrived so quickly because when I ordered from different brands in the past during sales and promotions, my order is often delayed and arrives over a week, or even two weeks, after I placed my order. It really says a lot about the brand and the customer service when they almost immediately process the order and ship it out by the next day. It arrived in an all pink shipping box and the two lipsticks were wrapped up in two layers of JSC pink logo tissue paper and several layers of Bubble wrap underneath that.
Overall, I definitely have had a great first experience with Jeffree Star Cosmetics and I will definitely continue to buy from the brand in the future! There's so many more Velour Liquid Lipstick and Lip Ammunition shades that have caught my eye, so I'm definitely going to have to try more soon! I also have heard great things about his highlighters and eyeshadow palettes so when I eventually try them out, I will make sure to do an in-depth and honest review of them!
Comment below if you have ever tried anything from JSC and let me know your experience
with them! Thank you so much for checking out my blog and come back soon for more posts!