Maybelline Fit Me Dewy & Smooth: Review
⋆I received these products complimentary from

Influenster

for testing purposes. As always, all opinions are my own.⋆
I have no prior experience trying either primer or foundation, so I really have nothing to compare these products to. In my makeup routine I only ever used concealer, which I mentioned in my previous review of the

Colourpop No Filter Concealer

. I was very excited to receive the Maybelline Master Prime Hydrate + Smooth Primer, as well as the Maybelline Fit Me Dewy + Smooth Foundation courtesy of

Influenster

!
Master Prime Hydrate + Smooth Primer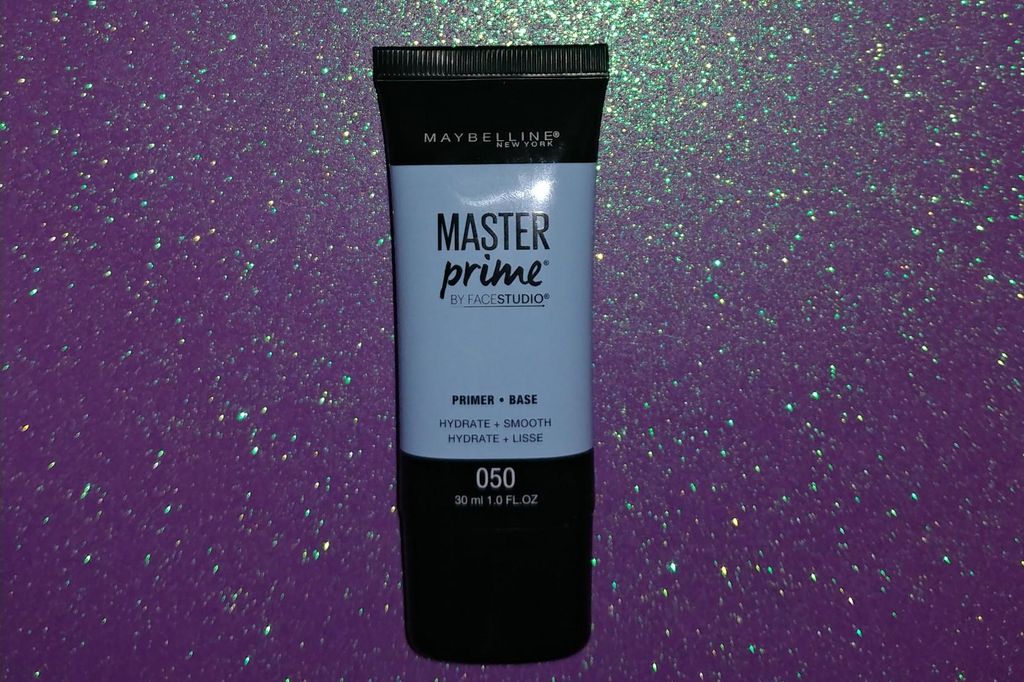 As I previously mentioned, I have never tried any primers at all, because I always just had the feeling that it was gimmicky and doesn't really do anything to prolong your makeup.
I have tested this primer out several times and I don't really think it does anything for my skin besides add an unnecessary extra layer of product.
I have not experienced this clogging my pores, giving me breakouts, irritating, or doing anything bad to my skin, the problem is that it just doesn't do anything positive either.
I will continue to use this to see if there is any long-term benefits of it, but I will likely not be repurchasing it if I ever run out.
Fit Me Dewy + Smooth Foundation
I have the shade 110 Porcelain, the lightest shade sold. There are 16 shades in total for the dewy finish and 24 for the matte finish, which is a pretty good range for the drugstore.
I blend it with my fingers, which works really well since it is such a lightweight consistency. This method is actually recommended by Maybelline on their website, too. It has medium coverage, which is just enough for my preference. It has a natural dewy finish, which I appreciate since I have very dry skin and matte products tend to just accentuate the dryness even more. If you have oily skin, there is also a Fit Me Matte + Poreless Foundation that may be a better option for your skin.
It lasts all day with and without the Master Prime Hydrate + Smooth Primer, but it is slightly more dewy with the primer. I don't set it with powder since I really like the natural glow it gives off for the skin.
I love that there is SPF 18 in this foundation (not in the matte finish), which will be even better for me in the summer. I have heard that SPF can sometimes make the skin irritated or cause breakouts, but I have not had any bad reactions to it yet. Everyone's skin is different, though so just be aware that yours may react differently.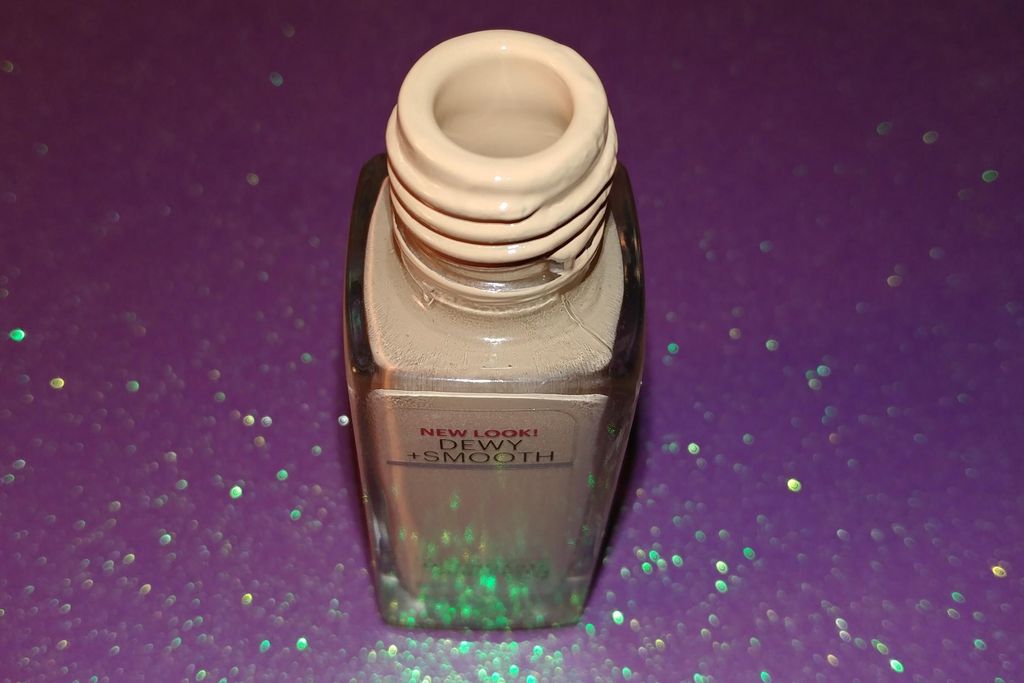 One of the only issues I have with this product is that there is no pump on the bottle, making it messy and difficult to get the right amount of product out of the bottle without wasting it. The glass bottle itself is nice quality, especially for the price, but it would make a huge difference to have a pump attached.
Out of the two items I received from

Influenster

this time, the foundation is by far my favorite. I really like the way it looks on my skin and is something that I have been using every day since I got it in the mail. When I run out, I will definitely be repurchasing. It is so affordable and just an overall high quality product.
Thank you for checking out my blog - I hope you will come back soon for more! Be sure to leave a comment if you have ever tried either of these products and let me know what you thought of them. Thank you again to

Influenster

for sending me these products to try out - if you want to receive free products to review click

here

to sign up. It's completely free and all you need to do is connect your social media accounts and review products you have tried, from makeup, skincare, food, books, movies, etc. to possibly qualify for a VoxBox. I highly recommend trying it out! I have received 3 boxes full of some of my new favorite products since I've signed up 6 months ago!