$5 DUPE FOR STILA MAGNIFICENT METAL GLITTER & GLOW EYESHADOWS
One of my all-time favorite makeup products is Stila's Magnificent Metal Glitter & Glow Liquid Eyeshadow. I typically don't buy a lot of high end makeup but I knew that this was going to be a product I was going to love - and I do. However, the $24 price tag holds me back from purchasing more shades of this product.
Ever since I bought this Stila liquid eyeshadow last August, I have been on the hunt for a comparable dupe from the drugstore. I haven't found anything that works as well as this does...until now.
I came across the Wet n Wild MegaLast Liquid Catsuit Eyeshadow one day at Ulta and after swatching it, I knew I had to try it. I bought the shade Goldie Lux, which looks more like a chartreuse than a true gold in the tube and when applied opaquely. However, I have found that by blending the product on the eyelid with your finger perfectly sheers out the greenish tint and transforms it into a gorgeous glittery gold.
It has almost the exact same formula as the Stila Magnificent Metals - both last all day long without any glitter fallout, creasing or fading. I have tried other liquid eyeshadows with the same concept from other brands, but I found them all to chip and flake all over my face within just a few hours.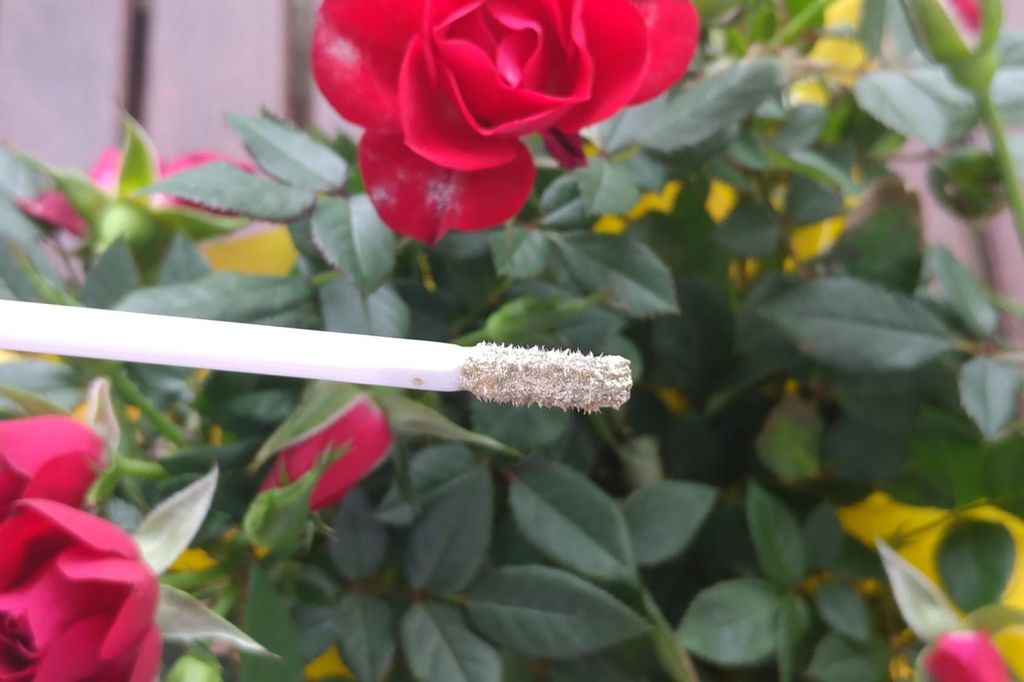 Wet n Wild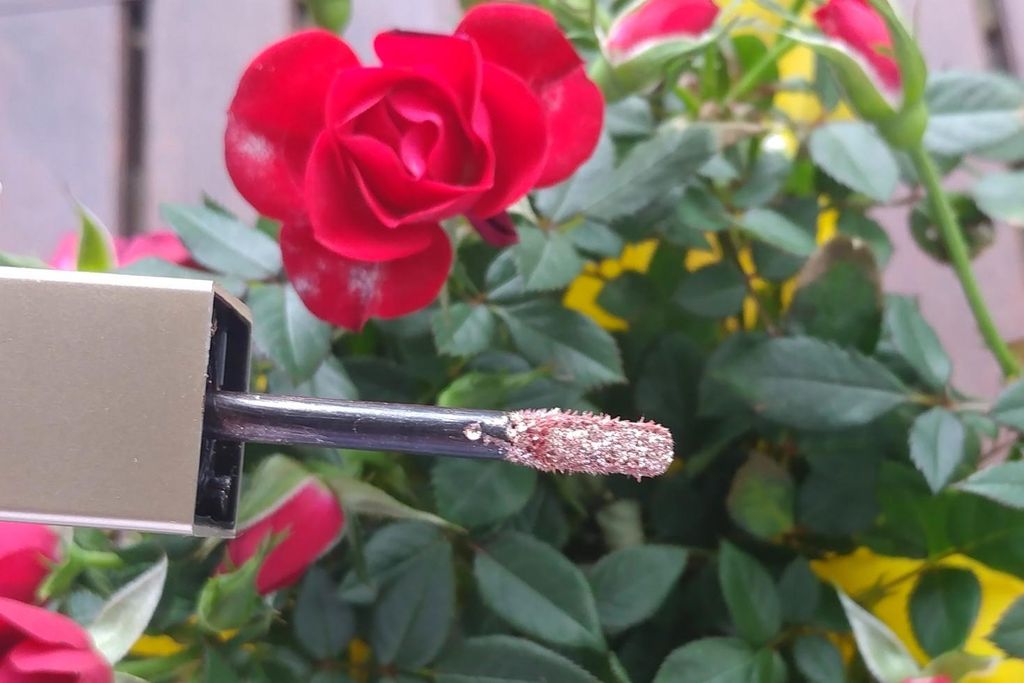 Stila
I actually prefer the application process of the Wet n Wild product much more than the Stila one, too. Wet n Wild is in a much longer tube (almost like a lip gloss) with a longer handle that makes it easier to apply. Whereas the Stila liquid eyeshadow is in a much smaller tube with a shorter and square handle, which can sometimes be difficult to maneuver. The flat doe foot applicator is the exact same for both.
There is a much wider color selection in the Stila collection, but if you can find a shade you like in the Wet n Wild collection, its definitely worth trying out.
I did a full review on the Stila product last year and I definitely think it is worth the money and is a really amazing and innovative product. If you have been wanting to try out this out, but are looking to save some money, I highly recommend checking out the Wet n Wild MegaLast Liquid Catsuit Eyeshadow!