Spring Beauty Favorites: 2018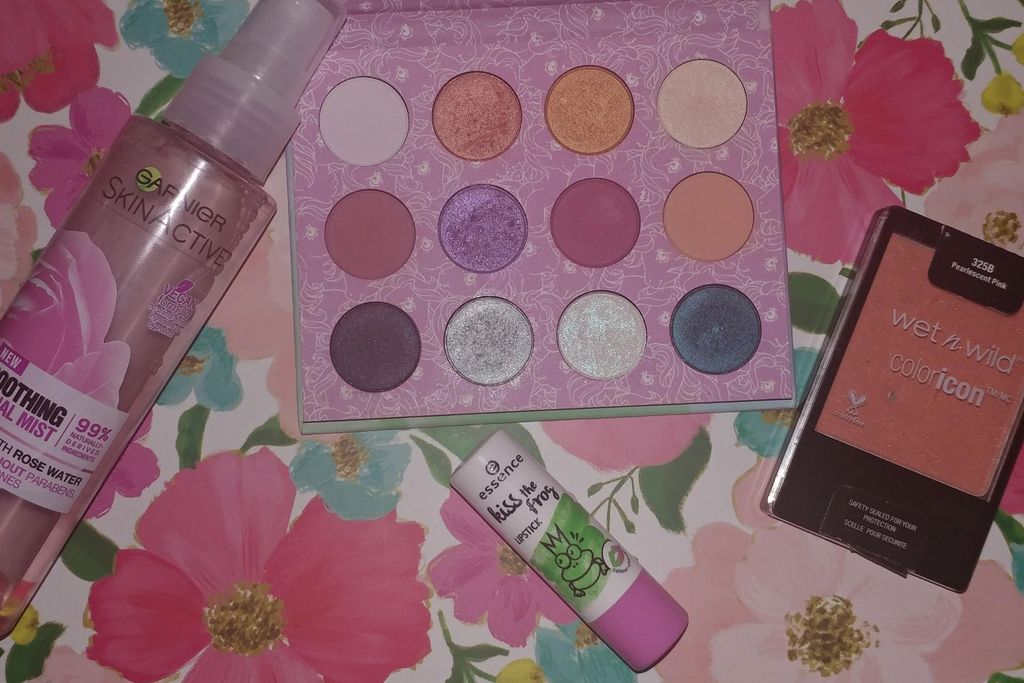 Here's a list of a few beauty products that I've been loving this spring! Enjoy!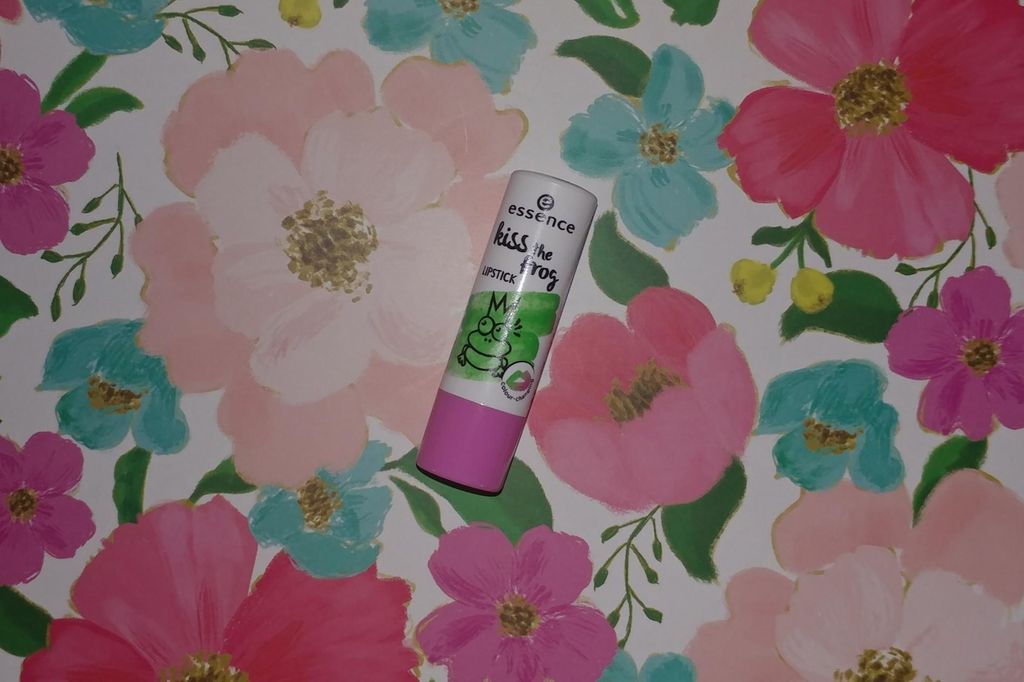 This pH adapting / color changing lip balm has been my most used lip product over the past few weeks. It gives such a pretty wash of color and hydration to the lips. Even after the balm wears off, the stain stays on all day. It is a much brighter shade than I am used to, but I think its so perfect for spring and summer!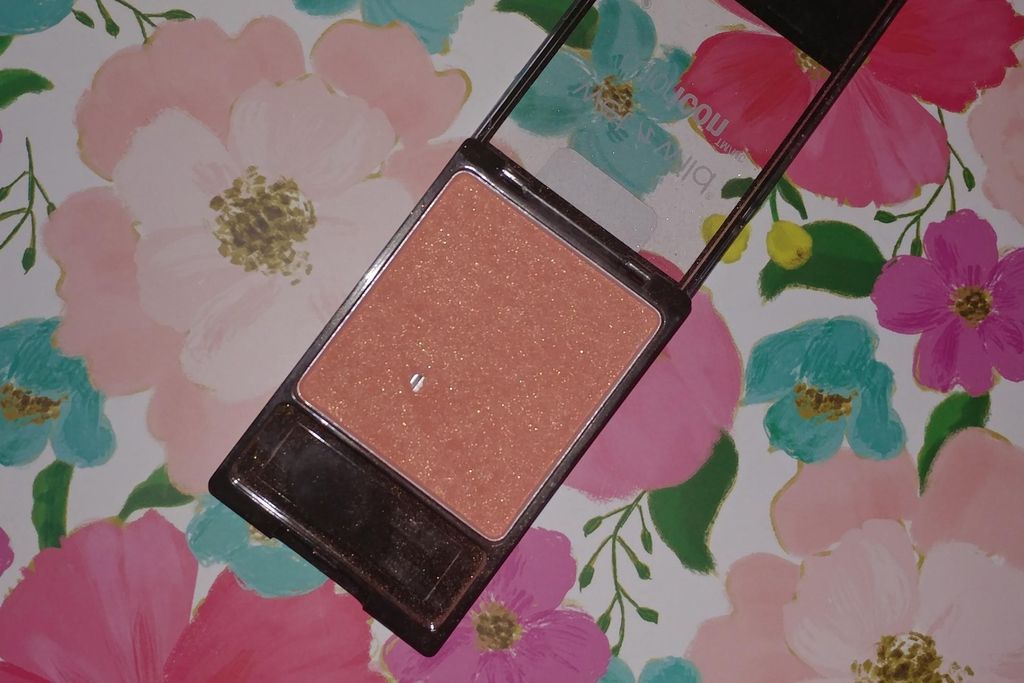 I used to use this blush all the time a few years ago, but I recently re-discovered it in my collection and I don't know why I ever stopped using it! It is easy to be heavy-handed with it, but it gives a really pretty flush of color to the cheeks if applied sparingly. There are flecks of gold glitter in it, but it isn't too noticeable once applied. It such an amazing formula for an incredibly affordable price. My go-to brush for this is the

Wet n Wild Contour Brush

(which is only $1!).
Shade Shown: Pearlescent Pink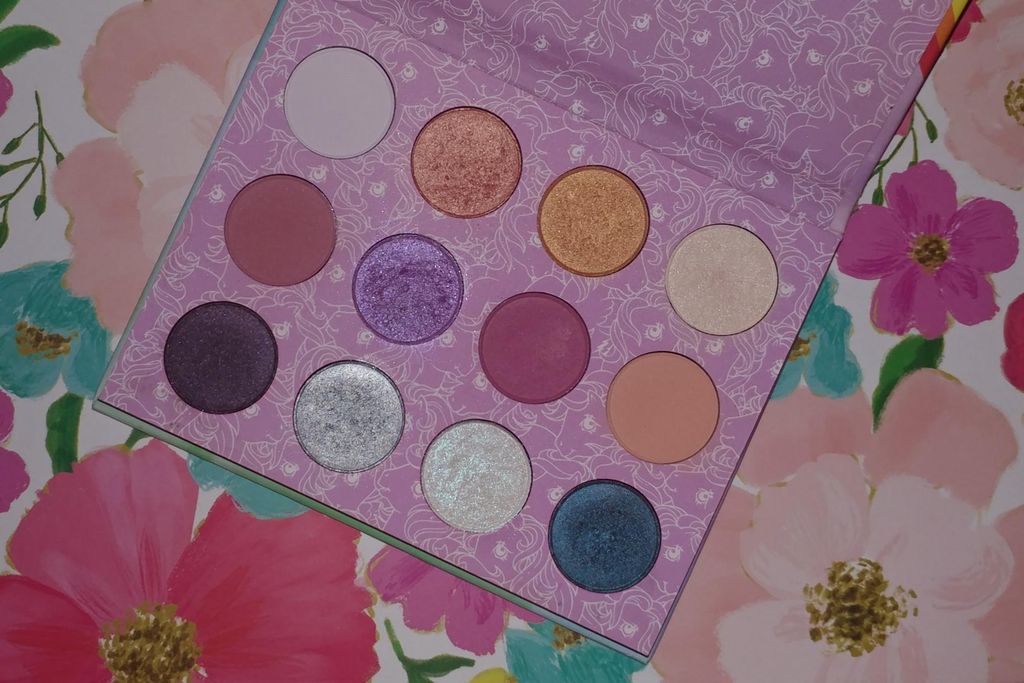 The shades in this palette are so perfect for the springtime! I've had this for a few months now, but I have found myself using it almost daily in recent weeks. Although it is a very colorful range of shades, it is still very wearable for everyday use. All of the shadows have the perfect amount of pigmentation and blendability, especially if you are a beginner. The Colourpop pressed powder shadow formula is my absolute favorite, so even if you don't like this particular palette, I highly recommend checking out one of their others!
Appleack: matte dusty red violet
Skydancer: metallic bright icy lavender
Minty: matte cool-toned fuchsia
Flutterbye: matte true pastel peach
Princess Sparkle: metallic rich smoky turquoise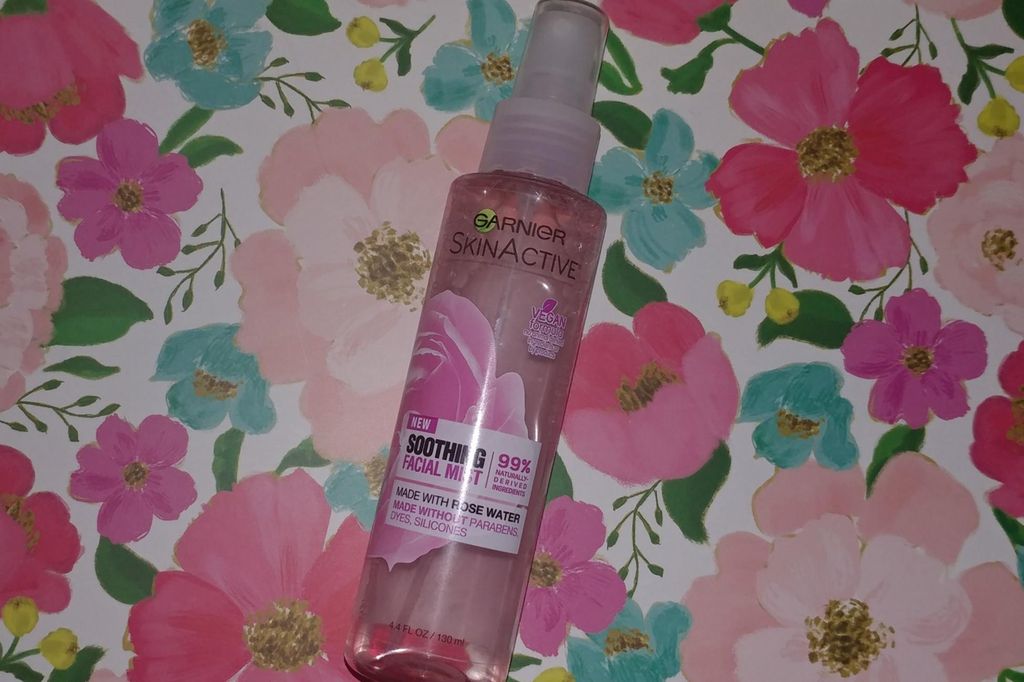 I was kind of a skeptic when it came to facial sprays like this, but after using this rose water spray for about a month I saw how big of a difference it made for my skin. I spray this on my face after I put on moisturizer before and after I wash my face at night. I have very dry skin and this really helps lock the moisture into my skin for a little bit longer. There are also all natural and vegan ingredients in this spray, which is a bonus. If you never tried rose water spray before and want to - you should definitely pick up this one for just $7!
Comment below your favorite spring beauty products!