Coulourpop No Filter Concealer: Review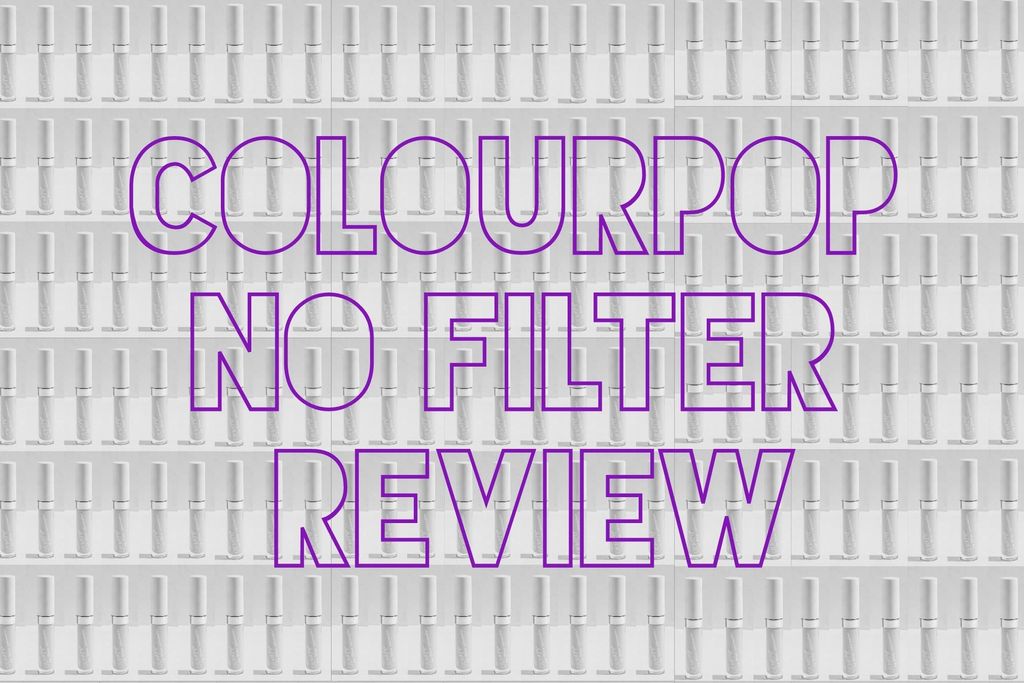 I have been testing out the new(er) Colourpop No Filter Concealer for several months and I feel like now I am able to give my full review of it!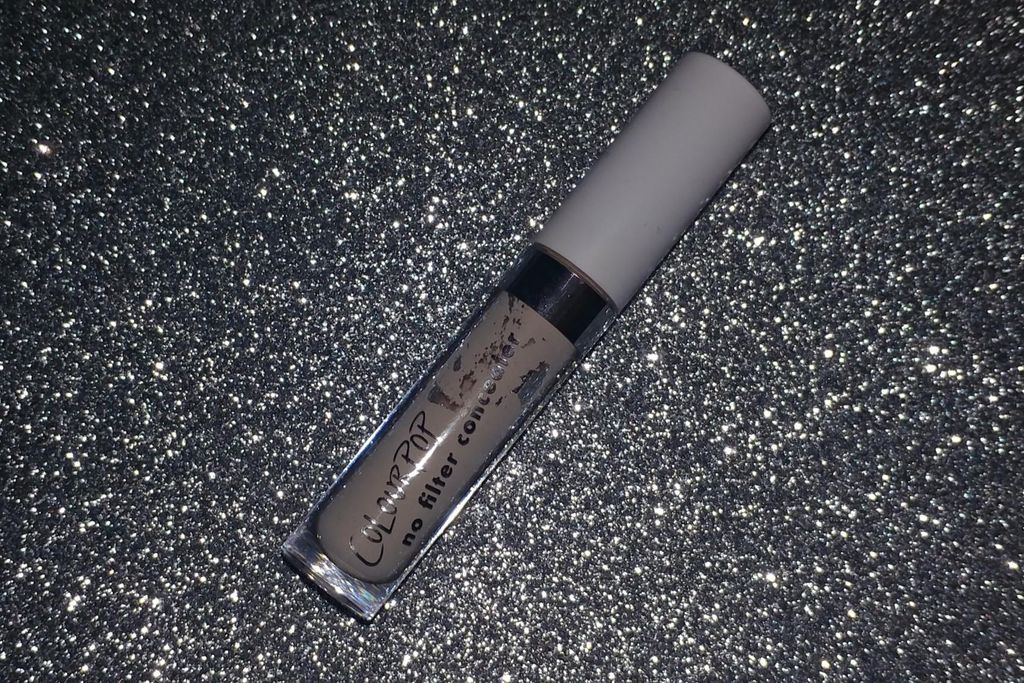 I have been trying limit my makeup purchases to only cruelty-free makeup brands lately so when I ran out of my favorite, the Maybelline Age Rewind concealer, I decided to give this one a try. I have loved almost every Colourpop product I have ever used, so I figured I was going to have good luck with this product, too.
Not to mention, it's only $6! Which is probably one of the most affordable concealers on the market.
Since Colourpop is only sold online, it was fairly difficult to figure out what shade would be best for me in this product. I ultimately ended up buying

Fair Neutral 10

, which has a cool undertone. It is as close as I was going to get to my shade since the shade below was too warm and the next shade would have been too dark.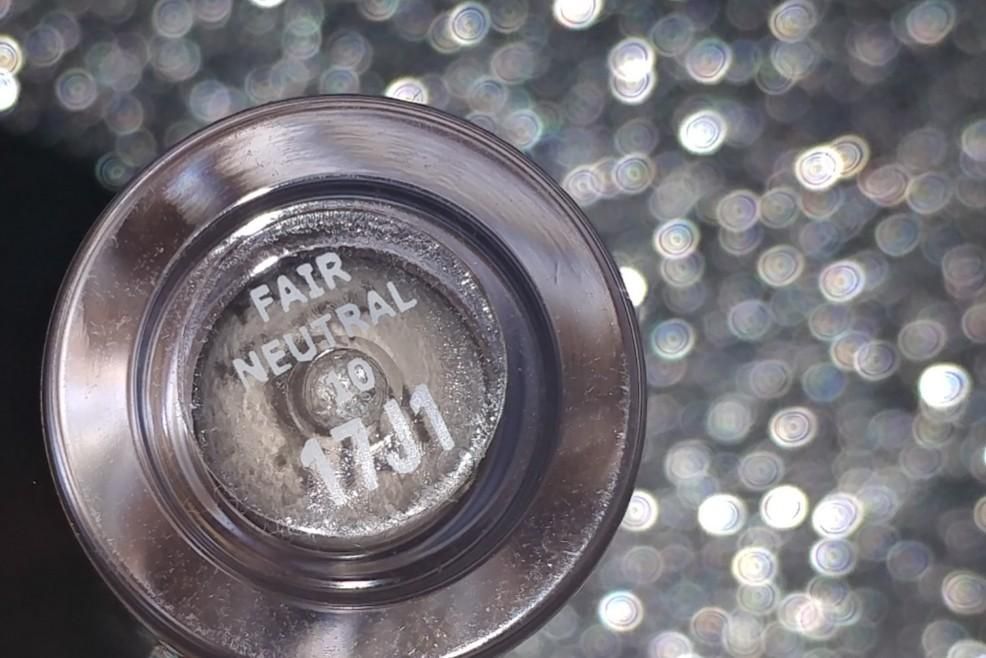 There is a decent 15 shade range for this concealer, however there is definitely still room for improvement, as there is with most cosmetic brands these days.


I only use concealer, not foundation, as my base makeup so I was really only looking for a shade to match my skin tone. I know that a lot of people that wear foundation are looking for a concealer lighter than their actual skin tone to brighten the under eyes. If I was looking to do that, I wouldn't have been able to find the right shade in this concealer.
I have very dry skin, especially around my under eye area, so this can accentuate the dryness if I apply too much or don't blend it properly.
It would probably be the most ideal for oily skin types since it has a matte finish.

This has medium coverage, but is very buildab
le and can be full coverage. It lasts all day on my face and is definitely one of the most long-wear concealers I have ever tried.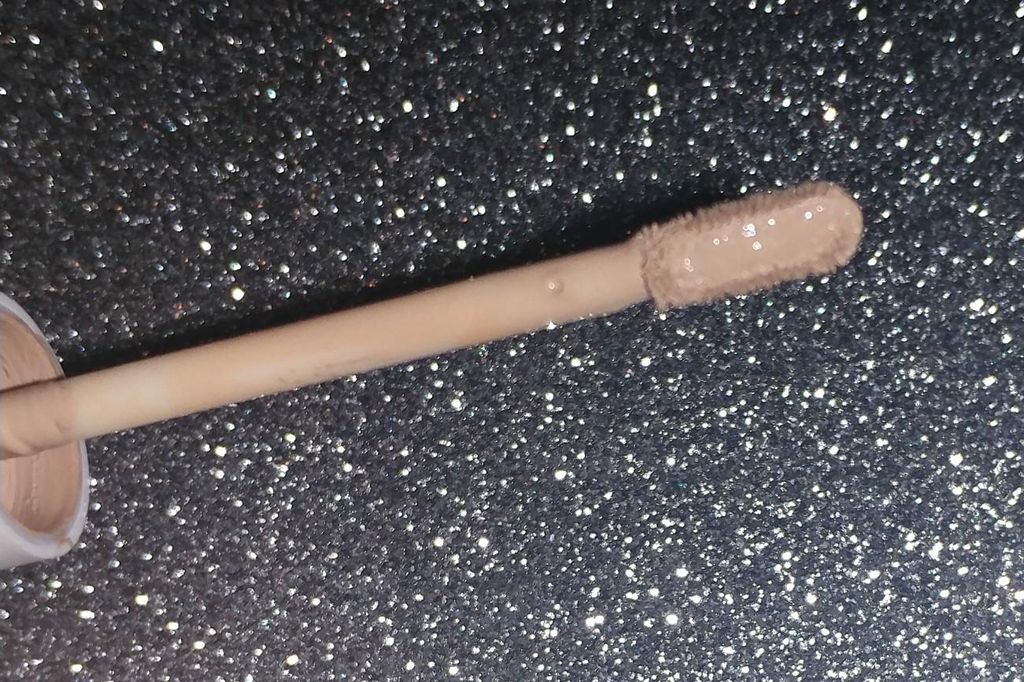 For the way I use it, I don't swipe the applicator I just dot it under my eyes and anywhere else want to conceal. I found that the applicator holds a lot of product, so if I swipe it onto my face, then it can look too cakey. A little bit goes a very long way when applying it!
I have also found that this concealer is best blended out with a brush, which is a technique I have never done before but decided to try since I couldn't get it to look the way I wanted it to.
I normally use my fingers to blend out all of my concealers but this one for some reason was accentuating my dryness too much. The brush that I have found works best is the
Wet 'n' Wild Large Concealer Brush,

which I bought at the dollar store (or you can purchase on

A

mazon

). It really transforms the way it looks.
If you have dry skin like I do, then I suggest making sure to moisturize your face really well before application. This makes it look way better and doesn't accentuate the dry patches as much. I'm sure it will work so much better when my face isn't as dry in the summer, so I will be sure to update in a few months.
I have heard it be compared to the popular Tarte Shape Tape concealer, which I can't personally attest to because I have never tried that one. But from comparison videos I have seen, it seems like they are quite similar formula-wise. The applicator is very different between the two, but I've heard that the new Makeup Revolution concealer (which is $7) is an even closer dupe to the Shape Tape. If you've tried that one, comment below and let me know if its worth trying out!
Overall, I do really enjoy using this concealer and will likely repurchase it in the future. I hope that they do expand the shade range to be even more inclusive and make one with a dewy finish for people with dry skin. For $6, this is a really great product and something I think everyone should try out.
As
I mentioned earlier, I have loved every product I have tried from this brand, so you really can't go wrong with any of it! If you have never tried anything from them before, I would recommend the Super Shock Shadows, Super Shock Highlights, "Yes, Please!" Pressed Powder Shadow Palette, and the Ultra Satin Liquid Lipsticks. I go more in-depth about these products in my 2017 Makeup Favorites post, so read that to find out more.
Thank you so much for checking out my blog and I hope you come back soon for more! If you have ever tried this concealer before comment down below what you thought of it!